La Bibliothèque, a Library of Nineteenth-Century European Civilisation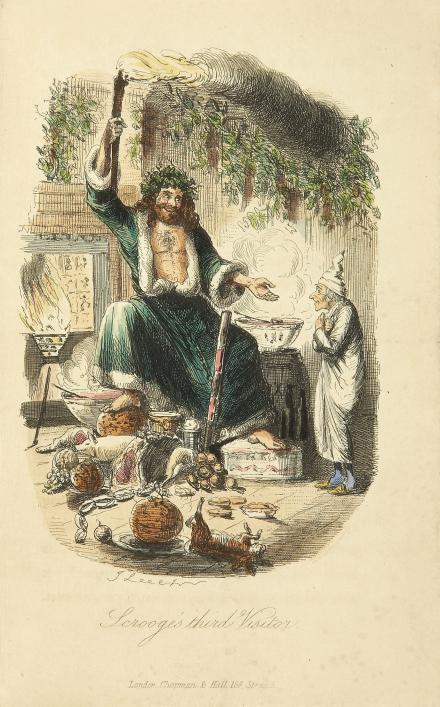 Osmond de Beauvoir Priaulx took a keen interest in the contemporary publications of his day and the Library collection include first editions and a wide variety of Victorian works.
Fans of Charles Dickens need look no further than the Priaulx's collection of first editions in the Library's strong room. In addition to these precious books are early editions of the novels of William Makepeace Thackeray (who was a personal friend of Osmond Priaulx), Anthony Trollope, and Washington Irving.
The Library truly is a Victorian book lovers paradise and visitors can also explore and enjoy the poetry of Wordsworth, Tennyson, Browning, Goethe, Schiller, Lamartine and De Vigny, amongst a myriad of others.
With Guernsey's rich French heritage it is no surprise that the Library also has a magnificent collection of French literature, including a representative part of the original Bibliothèque française of the Guille Library. One of the greatest figures of the 19th century, Victor Hugo, lived in Guernsey from 1855 to 1870. Amongst the several first editions are very special books which feature Victor Hugo's handwritten signature, or envoi, and these are available to view on request. The collection of both literary and non-fiction works forms a perfect introduction to the world of the educated Guernsey francophone of the 18th and 19th centuries.
German literature is also available, as well as selected volumes in Spanish and Italian, and books on art, archaeology, history, science, travel, and politics.