Guernsey's local and family history research centre
The Priaulx Library is a unique centre that preserves Guernsey's history and genealogy. The Library's varied collections and friendly staff make the island's language, history, culture, literature and people easily accessible to all.
Conduct independent research or ask us to help
From rare books, artefacts and maps to pictures, newspapers and family records, the Library is the guardian of Guernsey's history and provides research support and reproduction services. Conduct your own research or ask about our paid services.
If you wish to consult items not on the open shelves, such as newspapers or material from the strongroom, please ring in advance so that we may provide you with the best service we can.
We welcome groups and offer special tours
The Library is open to school, college or special interest groups. We can arrange tours of the building or viewings of specific collections.
The Librarians are happy to organise evening visits and educational talks. Please contact the Library for further information.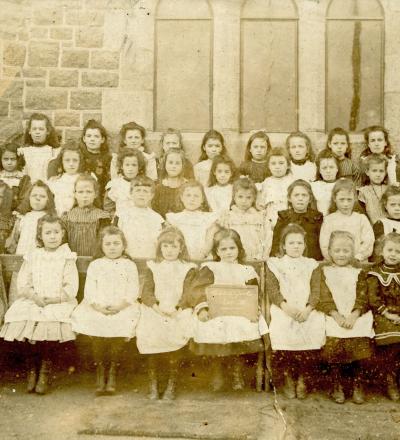 The home of Guernsey French studies
The island's most comprehensive collection of Guernsey French material, much of it unique, from the earliest dictionaries and poems to the most up-to-date learning materials.
The Library also holds a significant collection of dictionaries and studies of Norman-French patois and other historical French dialects.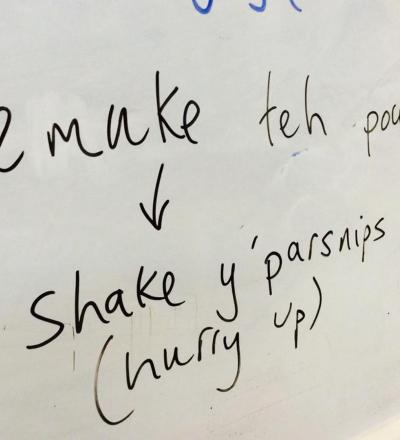 Our special collections: 'a real gold mine of knowledge'
The Priaulx Library is committed to collecting, cataloguing and preserving the islands' history and culture. Our 'véritable mine d'or du savoir' includes military records, local folklore and rare books in English and French.
Please note: Any book with a Priaulx Library label or stamp or a personal bookplate of Osmond Priaulx but without a withdrawal stamp may have been removed illegally from the Library's collection. We politely request that anyone with knowledge of such a book contact us immediately.