Guernsey's historical and family history research centre.
The Priaulx Library is a unique centre that preserves Guernsey's history and genealogy and makes it available to the public. The island's language, history, culture, literature and people can be discovered within the Library's valuable collections.
Conduct independent research or ask us to help.
From rare books, artefacts and maps to pictures, newspapers and family records, the Library is the guardian of Guernsey's history and provides research support and reproduction services. Conduct your own research or ask about our paid services.
We welcome groups and offer special tours
The Library is open to school, college or special interest groups. We can arrange tours of the building or viewings of specific collections.
The Librarians are happy to organise evening visits and educational talks. Please contact the Library for further information.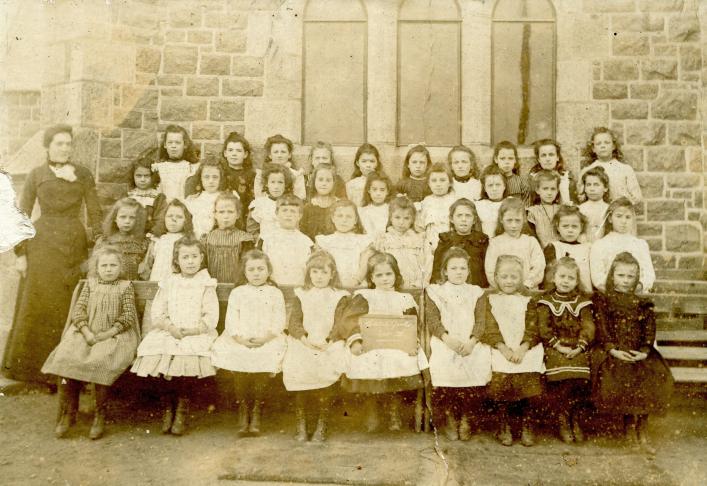 The home of Guernsey French studies
The island's most comprehensive collection of Guernsey French material, much of it unique, from the earliest dictionaries and poems to the most up-to-date learning materials.
The Library also holds a significant collection of dictionaries and studies of Norman-French patois and other historical French dialects.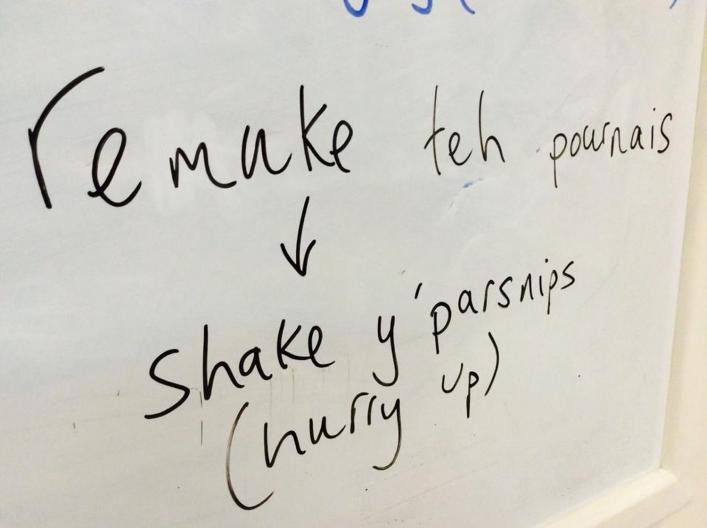 Guernsey's rich history in many captivating collections.
The Priaulx Library is committed to collecting, cataloguing and preserving the islands' history and culture. Our collections include military records, local folklore and rare books.