Channel Islands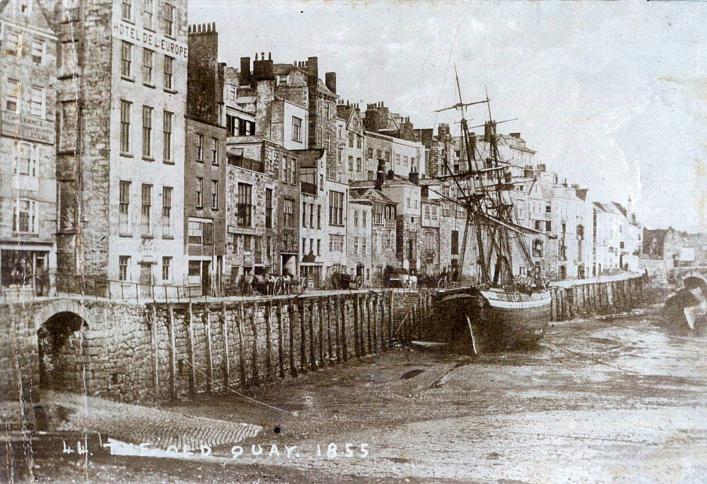 From medieval land documents to the very newest publications, the Priaulx Library collects and curates anything related to the study of Guernsey and the Channel Islands.
Highlights of the collection include ancient books of Norman Law, church histories, biographies of local celebrities, occupation diaries, tourist brochures, trade directories, and much, much more. The collection also includes the research papers written by the well-known Guernsey historian and antiquarian, Edith F. Carey (1864-1935). Edith was particularly interested in genealogy and compiled many family pedigrees which the Library still treasures today.
The Channel Islands collection can be searched online and is accessible to the public on the ground floor of the Library. The resource is divided into geographical sections and many of the books, particularly new publications, may be borrowed by Library members.
Some of the rarer or more valuable items are not stored in public areas, but are available to view on request.