General & Military History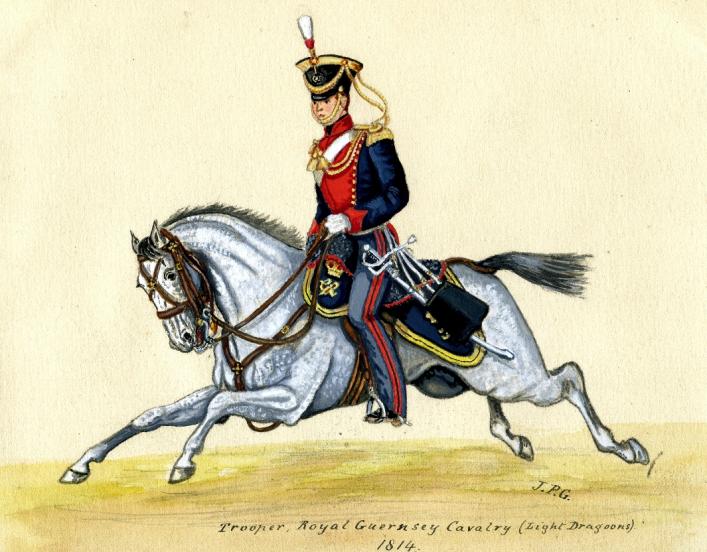 The Library is home to a large collection of books about British and French political history spanning many decades, as well as a section devoted to military history and warfare.
The Library's first Chief Librarian, Lt. Col. Percy Groves, was a military officer and keen historian. He started the Priaulx Library's large military collection which today includes books and documents pertaining to local political and military history as well as general historical interest. The collection includes:
Regimental histories
Uniforms and armaments
The Timewell Merchant Navy collection
Napoleonic Wars
First and Second World Wars
Alongside this collection is our general British political history section which contains political diaries and biographies, Letters Patent and historical documents as well as atlases and historical and topographical directories.
Most of the items in the general history and military collection can be borrowed by Library members.