Rare Books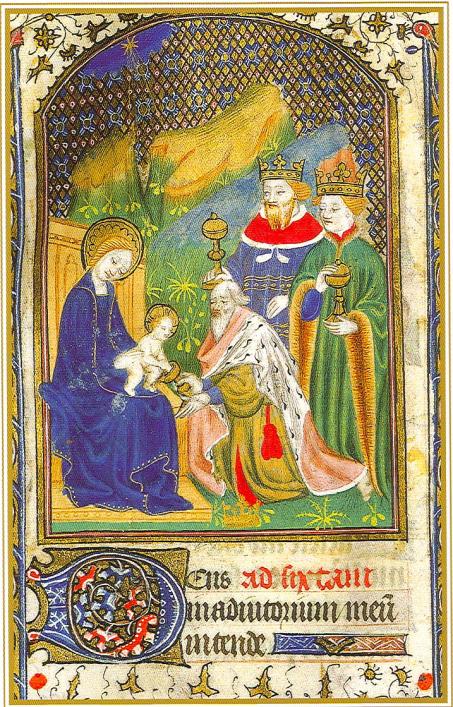 Osmond de Beauvoir Priaulx's bequest of books gave us many fascinating and valuable volumes, including two Books of Hours and a number of rare early-printed books.
Scholar, author and bibliophile, Osmond de Beauvoir Priaulx was born in Guernsey in 1805. He attended St Catherine's College, Cambridge before dallying in Paris as a young man. He was called to the bar in London in 1832, but does not seem to have practised, spending his time in antiquarian and philanthropic pursuits, socialising, and travelling.
As well historical and geographical books Osmond also collected fiction, poetry and items reflecting his great interest in genealogy. His collection was later supplemented with bequests of books from various members of the Carey family, especially the local historian Edith Carey and Wilfred Carey, an orientalist. Library visitors should look out for Osmond's distinctive bookplate, with the Priaulx family's 'César Auguste'. Many of the books are now catalogued online.
He also wrote several books, one of which was an important work on progressive education, which is still studied by educationalists today. He was passionate about Guernsey affairs, particularly education, and felt strongly that his fellow islanders should have free access to books.
His gift to the people of Guernsey was made several years before his death but his charitable work began many years before in 1859. His philanthropic focus reflected his greatest interests—he intended the rents and income from the Candie Estate to be used for the education of disadvantaged children in Guernsey. His school plan was rejected, but the gift of the house and his library were accepted and the States of Guernsey agreed to fund the repair and conversion of the house, and so the Priaulx Library was founded.