Guernsey Photographic Archive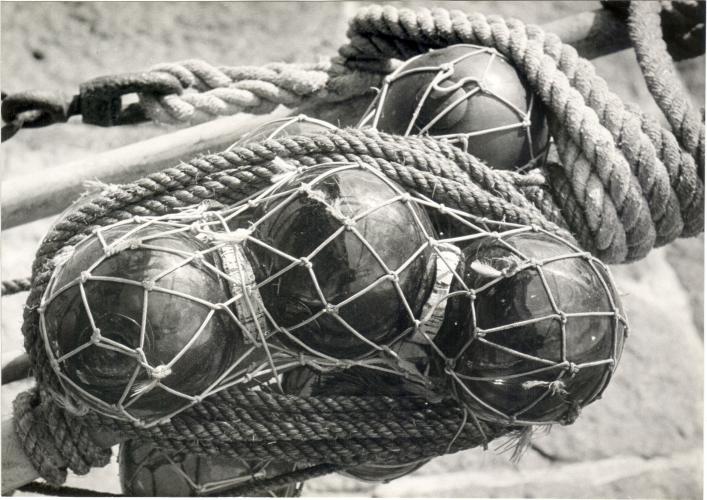 The Priaulx Library has over 25,000 images including photographs, negatives, glass photographic plates and Daguerrotypes and the collection is a treasured visual resource for lovers of local history and culture.
In 2002, the family of the late photographer, Carel Toms, donated his vast collection of photographs to the Priaulx Library. These included not only the photographs that he took throughout his long working life as a Guernsey Press photographer, but images from the earliest days of photography that he had collected or copied over the years.
The Carel Toms collection supplements the Library's collection of Victorian photographs, which includes some rare calotypes from the 1850s. The Library also has a collection of glass plates and old postcards.
Many of the photographs have been digitised and the photographic database can be searched on a stand-alone computer which is situated on the first floor of the Library. Please ask a member of staff for details.
The Library also licenses the use of its photographs for publication, broadcast or display. There is a fee for commercial use.