If you wish to consult items not on the open shelves, such as newspapers or material from the strongroom, please ring in advance so that we may provide you with the best service we can.
Opening Times
The Library is open from 10.00 am to 5 pm Monday to Saturday, excluding Public Holidays. If you require specific material or have a question to ask us, it always helps if you ring in advance!

Tours for groups are available at other times on request.
Membership
Membership of the Library is free and available to Bailiwick residents. It's easy to join - please ask at reception or join online. Non-members and visitors may use all of the Library facilities, but only members can borrow books.
Borrowing Books
Members may borrow up to eight non-reference books for a maximum of three weeks. Renewals can be made in person, by telephone (+44 1481 721998) or online. Only members resident in the Bailiwick of Guernsey may borrow books. Borrowers are responsible for books and books not returned within six months from the date of issue will be subject to a fine equal to their full replacement value plus administrative charges.
Group Visits
The Library welcomes visiting groups and offers special tours of our collections and the building. Evening visits can also be arranged. Special requests can also be made to view specific parts of the Library's collections, such as the maps or the rare books.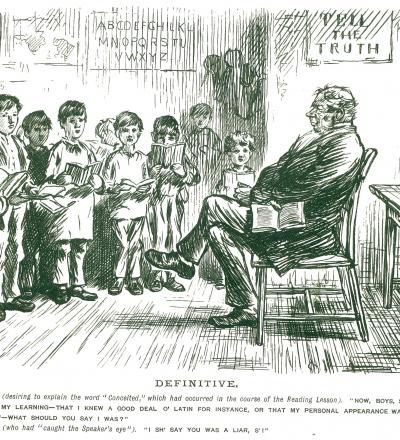 Students
As part of its service to education, the Priaulx Library supports the teaching of local studies in Bailiwick of Guernsey schools. The Library provides guided tours, one-to-one sessions and special support for teachers and students on the Library's resources and on specific subject areas. Contact Sue Laker.