Occult, Witchcraft & Folklore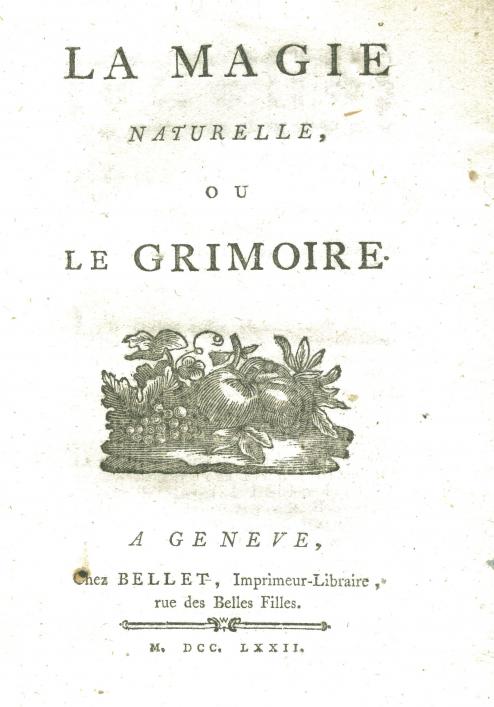 The Library is home to a fascinating assortment of books, including grimoires, books of divination and witchcraft, folk tales, superstitions, mysteries, myths, legends and folklore from all over the world.
This captivating collection includes a number of rare and valuable items, including French, English and German books of the occult and divination. Le Grand Albert and Le Petit Albert are well known in Guernsey, and visitors can also explore the notorious Cornelius Agrippa's De Occulta Philosophia and the works of Aleister Crowley.
The Library also boasts a large collection of folk tales, both from the Channel Islands and further afield, including a small but delightful collection of beautifully illustrated Japanese legends for children.
The folklore collection is stored in the Library stack and visitors are welcome to borrow some of the less rare items.
The occult collection is largely uncatalogued, but it can be viewed on request. Speak to one of our librarians to find out more.