Family History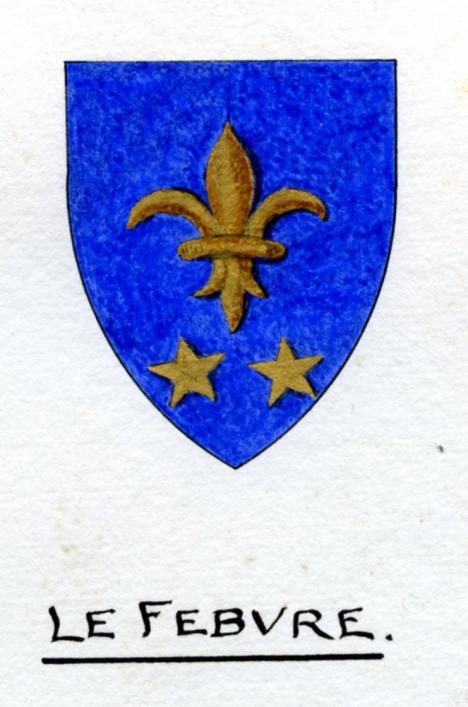 The Priaulx Library is Guernsey's foremost centre for family history and genealogical research and holds research files for hundreds of local families. You'll be surprised at what you can find!
The Priaulx Library's extensive paper and microfilm records can be browsed at the Library free of charge or visitors and overseas researchers can make use of the library's paid research services.
The library's records include:
Selected Alderney records
Census returns for Guernsey and Jersey, 1841-1901
Local newspapers from 1791 to the present day
Almanacs and trade directories
Elizabeth College registers
Prints, portraits and photographs
Family research files. A full list of the family names already researched can be found here
A full list of all the Library holdings can be found in our catalogue.
Visitors to teh Library can also make use of free access to the genealogical databases of FindMyPast, as well as The British Newspaper Archive.