50 years in a tower
24th August 2018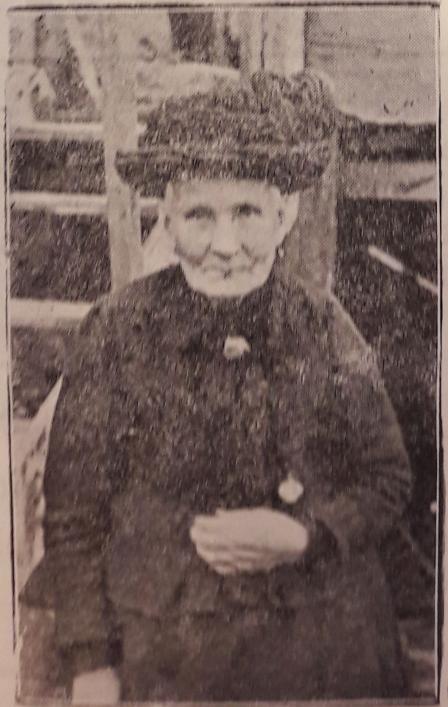 Biography of Mrs Curtin, from the Gazette de Guernesey, May 1914
After the death of her son James a few weeks ago, on the Banks, Mrs Michael Curtin, who had lived for fifty years in the watchtower (Martello tower) on Bellegrève Bay, moved to a house near the tram station, in the Vale Road.
Mrs Curtin, who is about to turn 75, was, before her marriage, Miss Mary Ann Carey, and was born in Bath. She was about 18 months old when she came to Guernsey,
The watchtower was inhabited for around 60 years. Its first resident was Mr James Curtin who came to live there with his daughter, Mrs Sweeting, and her husband. Mrs Sweeting died in the tower in 1864, and her husband died a few days later in the Castel. As Mr James Curtin then found himself alone in the tower, his son Michael and his wife came to live with him. He did not die there, however, as he passed away in the Castel aged 87. Mme Curtin's husband died seven years ago in the magazine near to the tower.
The tower consists of a cellar and two round rooms, one above the other. The land upon which the tower is built belongs to the Government, who made it over to the States in 1908; the rent was originally 5s a year, and went up to 10s and finally £1.